Choosing a swimming pool builder is a big decision. The insides of your house or backyard will be torn up for 3-6 weeks. Overall all you could be spending tens of thousands of dollars between the construction and maintenance. So, its important to make sure that you hire someone that's a qualified professional that focuses on meeting your needs.
So, how do you decide on a swimming pool builder?
Locate Builders to Interview
Check with any friends that have had pools built to see who they would recommend. The internet is a good resource. Google "pool builder" in your city and check the Yellow Pages. Plan to interview at least 5 builders before you make your decision.
Do The Offer Servicing?
It's best to go with a builder that also provides repair and service. They tend to look at the job in terms of acquiring a long-term customer and focus on quality. Builders that don't do servicing, are more likely to do a second-rate job.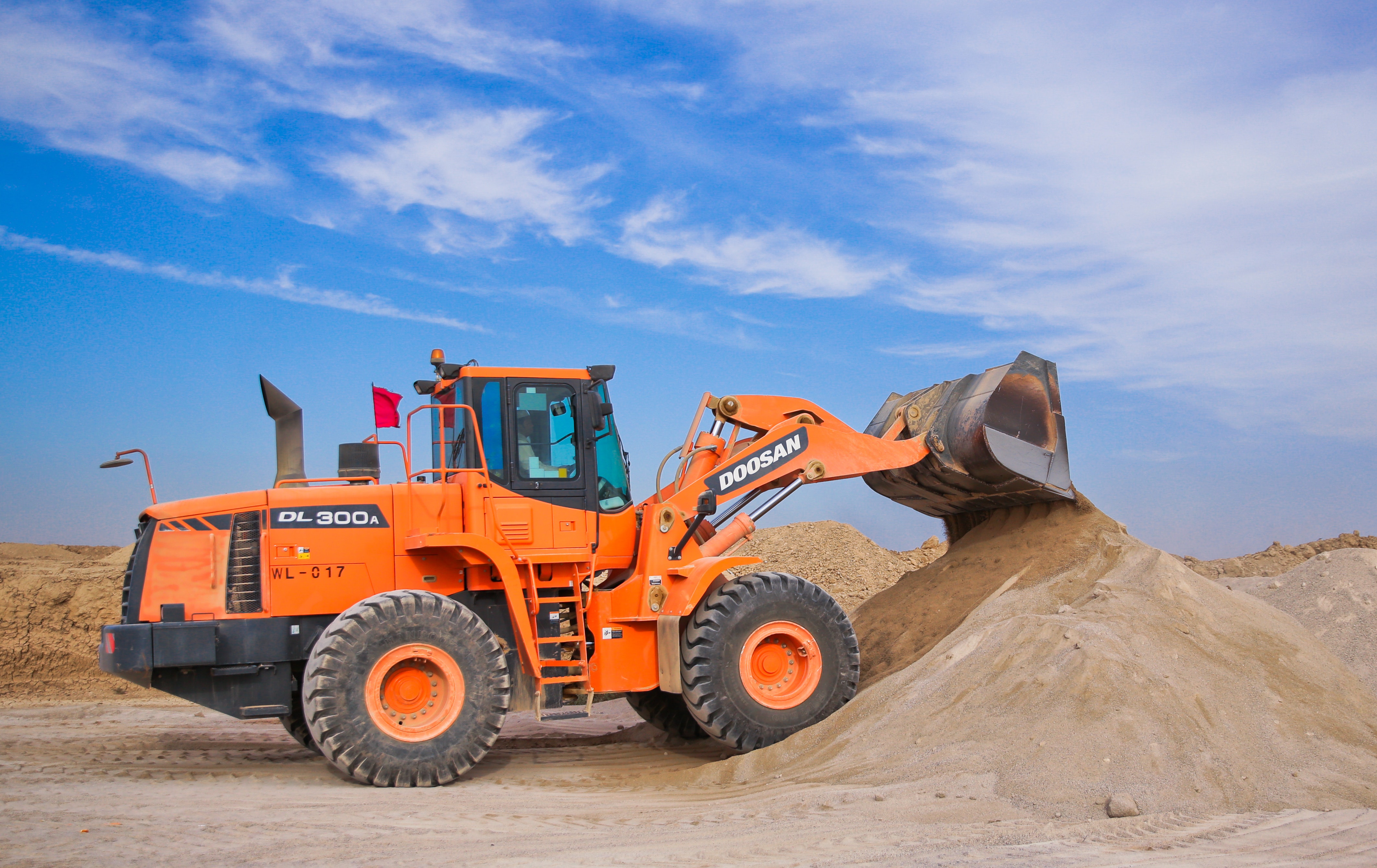 What's their Work History?
Check into their professional background and see what type of experience they have. See how many years they've been building the particular pool you are wanting to build. See how many years they've been in the business and get a number on how many pools they've built. Speak to previous customers to see if they were pleased with the builder's work and if they experienced any unexpected problems.
Pricing
Obviously, you are going to want to save on costs when possible. Get at least three estimates before you make your decision. Sometimes paying a superior quality contractor is beneficial to meet your needs so don't just go with the lowest price.
Check into the payment plan they offer. See how much you would have to pay upfront and if the balance is due upon completion or if they offer payments over time.
Memberships & Association Credentials
It's important to take your time and ask plenty of questions. See if the builder has a Certified Service Professional (CSP) certification or if they have an Association of Pool and Spa Professionals (APSP) certification (now known as the Pool and Hot Tub Alliance). Ask about their education and where they were trained. Compare their answers and make your choice based on the contractor you can put your trust in.