Are you thinking of getting a swimming pool? Maybe you've always dreamed of owning a pool and being the life of the party. Before you decide whether a pool is right for you, take the time to filter thru the positives and the negatives of being a pool owner.
Here are some of both the negatives and positives of owning a pool:
Positive
Fun in the Sun, Parties, Kids Love it!
Everyone loves swimming pools. Pools make for a great party that both adults and kids love.
Negative
Dangerous for Children Who Can't Swim
If you have children in your house that can't swim, having a pool can be a big drawback. For children that know they can't swim, the pool can still be a safety issue if they should slip or fall into the water. (However, having your own pool is a great opportunity to teach kids to swim much easier.) For further information on child safety and drowning prevention visit The Healthy Children site.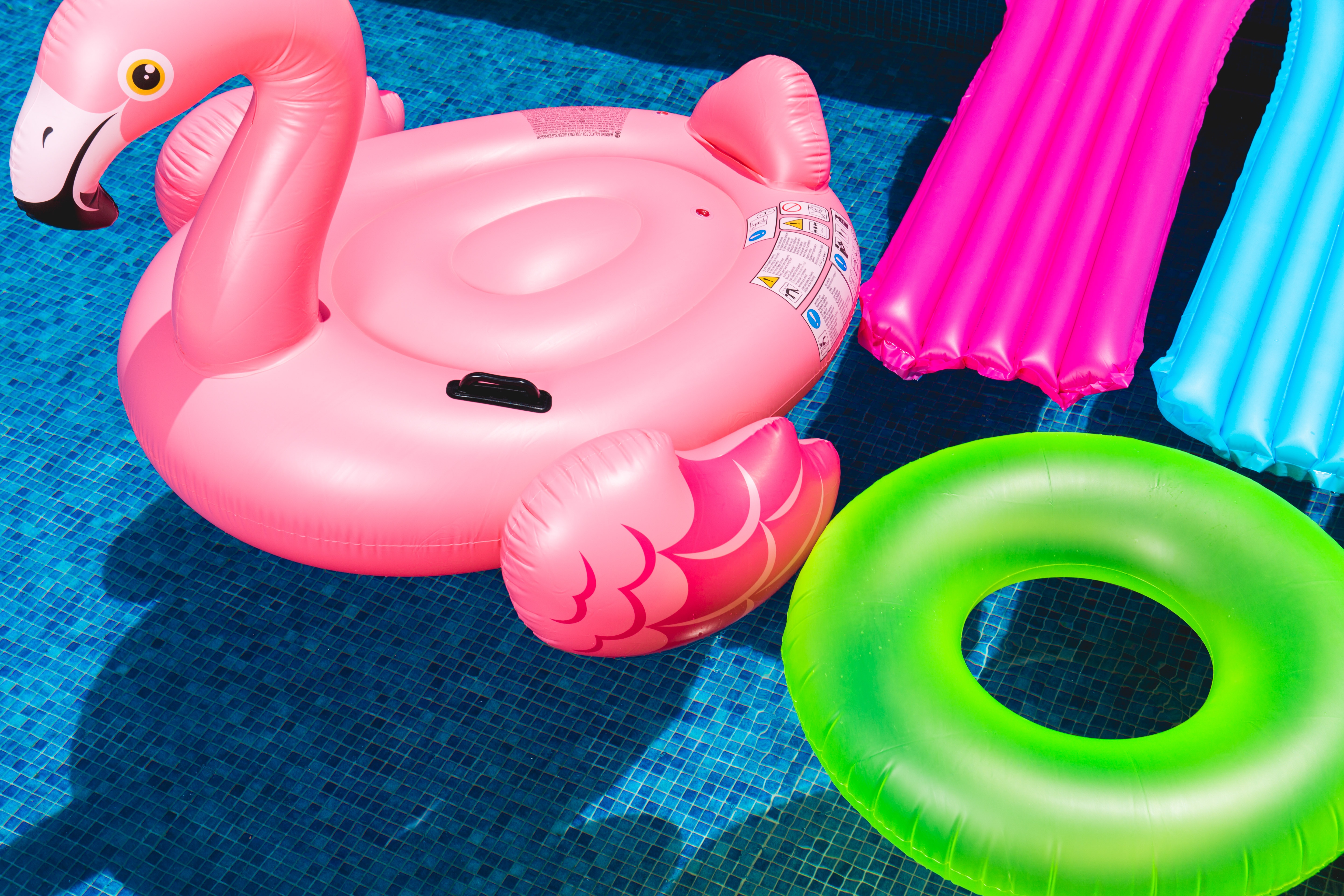 Positive
Swimming, unlike other exercises, works your cardiovascular system along with almost every muscle group. Swimming develops firm, lean muscles.
Negative
Won't Regain Pool Cost in Home Value
Most people believe that they will be able to recoup the cost of their pool by their home's value increasing. Unfortunately, a pool does increase the home's value, but not nearly as much as the cost of building a pool.
Positive
You can use your pool to teach your kids how to maintain pumps, measure pH levels, and how to trouble shoot possible issues. Kids feel a sense of accomplishment while they are learning useful skills at an early age.
Negative
Improperly Maintained Pools are Hazardous
Maintaining your pool properly is vital for its health and enjoyment. If pH or chlorine levels get too high, they can be harmful to your respiratory system and eyes. Bacteria will grow in water that isn't circulating well. For more information on Healthy Pool Water Chemistry please see our recent blog post.
These are some of the main negative and positive sides of owning a swimming pool. Before diving into a decision, look at both sides to determine if a pool is the right choice for you.