If you've decided to build a swimming pool you've probably got some questions about the process and what to expect. Here's the answers to some of the most frequently asked questions about swimming pools.
Do I Need a Construction Contract?
Yes! Any verbal agreement between you and your builder should be put in writing in order to be valid and enforceable. The contract needs to contain specifics as far as the exact scope of work they are to perform along with the time frames and costs. Any payment agreements need to be spelled out clearly. Also include a clause in the contract that details out what the penalties would be if the construction deadline isn't met. For further information on key elements your contract should contain, see the Department of Consumer Affairs State Licensing Board. Ideally, have an attorney review your contract before it is signed.
Are Pool Alarms Effective?
Although pool alarms have come a long way, they are not 100% foolproof. They have the capacity to detect an object that is comparable to the weight of a small child, when it falls into the pool. They do work, but because they aren't reliable, they should not be used as your primary child safety method.
Do I Need a Permit for an Above Ground Pool?
The regulations vary by city. Often times above ground pools do require a permit, but you will have to check with your local zoning department.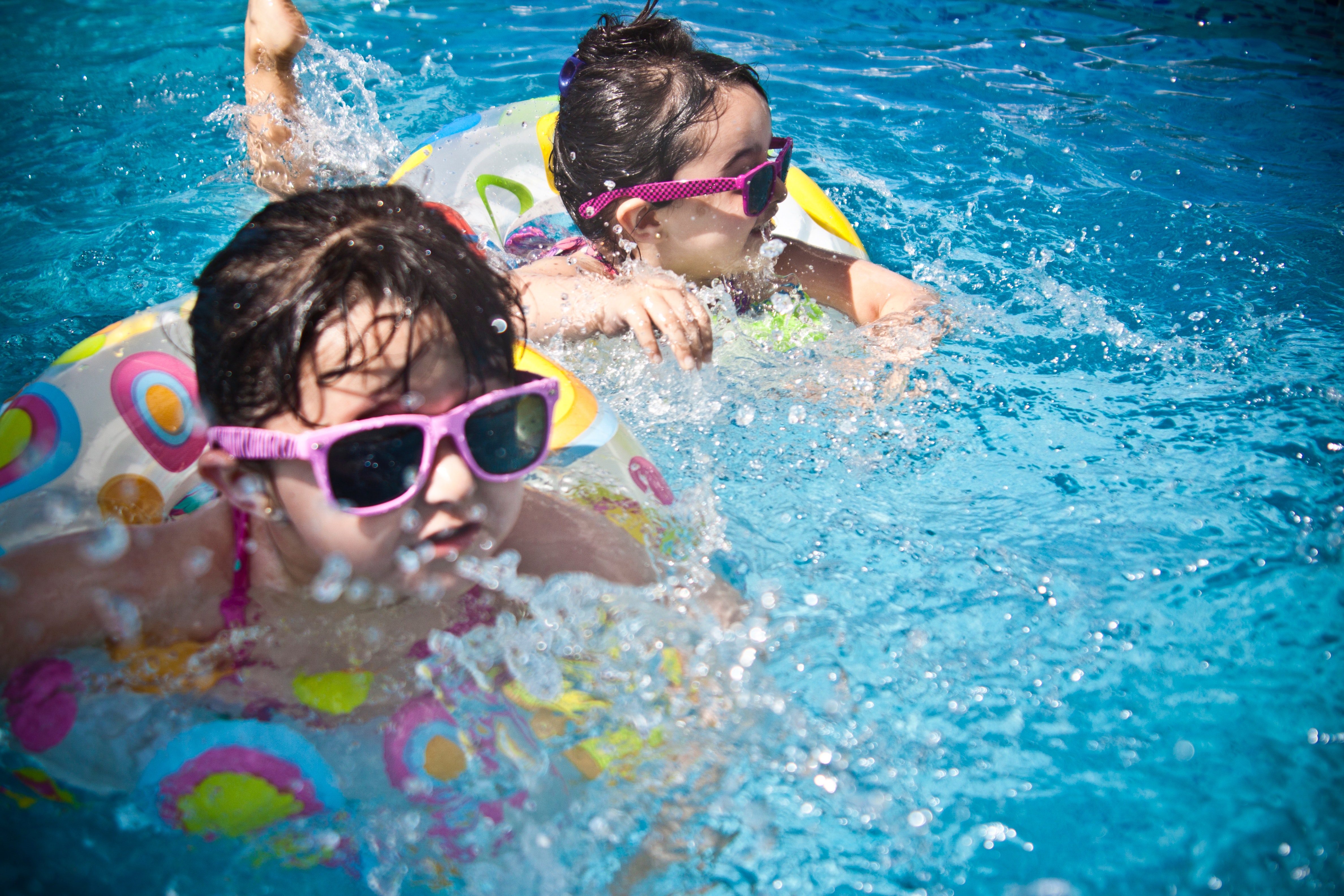 Are there Health Risks Having a Swimming Pool?
Any children around your pool should know how to swim for their own safety. It's important to maintain your pool properly. Pools that are not maintained as recommended have higher rates of pool-related illnesses according to the Center for Disease Control (CDC). Once you become familiar with the process it won't take more then an hour a week to service it. Occasionally you'll have an issue arise that may require a little more time on maintenance.
Do I Need a Pool Cover?

If your pool will be going unused for an extended period of time or if you have children that don't know how to swim, then a pool cover is a must.
If you have additional questions or concerns talk to a pool professional. They should be happy to answer your questions for free and direct you in any further assistance you may need.