The key to having a swimming pool that is operating smoothly at top performance, is to keep your filter clean. It's important to keep it from getting clogged with debris to prevent an unwelcome chain of events that could cause damage to your pool's equipment. Your filtering system must be working properly for the chemicals in your pool water to be effective.
There is a large variety of swimming pool filters on the market. It's best to check with a pool professional to see what filter is compatible with your size and type of pool. If you find that you and your pool filter seem to be in a constant battle lately, it may be time to wave the white flag and upgrade to a better one. To extend the life of your filter be sure to keep it clean.
If you have the type of filter that has a cartridge, you will want to take it out very gently and then rinse out any dirt under a light slow water stream. Don't use a high-pressure sprayer or fast running water because it can wedge the dirt up into it or even damage and tear the filter.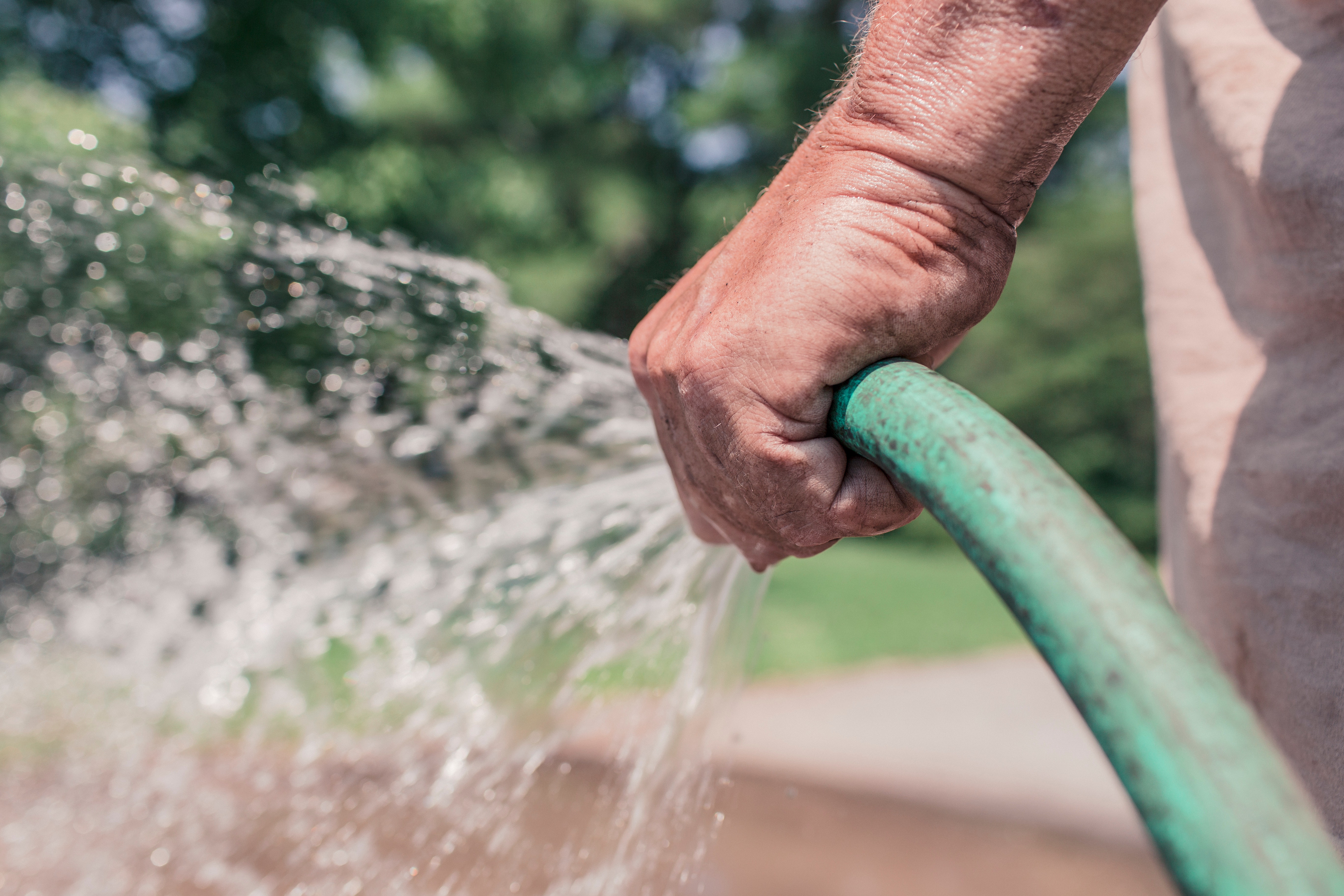 There's a variety of good filter cleaners on the market. Most of them need to be diluted with water first so be sure to read the directions before you begin. If you have a salt water swimming pool refer to Swim University for further information on that filtration system. Put your filter cartridge in the cleaning solution and let sit for several hours. Many pool owners will place it in the cleaning solution overnight and take it out the next morning.
Don't try to clean your filter using acid as some pool owners have tried. The reason you don't want to do that is that the acid doesn't break down the oils and other things you can't see. The acid is also too harsh on the components that make up the filter cartridge.
After your filter has sat in the cleaner you need to be very careful and rinse it again slowly. Be sure to remove all traces of residue from the cleaning solution. You don't want the cleaner to mix with your pool's chemicals. Do not use a high-pressure rinse or you will end up damaging your filter. If you still have any substances left on the filter, then repeat the process to be certain it is completely cleaned.
If you determine that you need to repeat the soaking process, then remove the mixture from your bucket first. Rinse bucket out completely to ensure that any materials previously removed are not allowed to get back into your filter. You may need to soak it again for several hours if it has been a while since you have done it. Once you have it completely clean make it a point to do this process regularly.
If you have done all the steps correctly and it still doesn't function properly, then it is time to replace the cartridge. You won't have to replace your entire filter very often so when possible only replace the piece that isn't working properly.
Keeping your swimming pool filter at its peak performance is the key to your pool water staying balanced and inviting.