There are a number of positive aspects to owning your own pool. The most obvious is the enjoyment that a swimming pool in your backyard would bring you. However, having a pool of your own will certainly take a hit to your savings account when it comes to financing your swimming pool. Below are some great tips to keep in mind when you are ready to purchase a pool.
Swimming Pool Budget
Creating a budget for your swimming pool is going to be your first step. There's nothing worse than finding out a project you've dived into is going to come up short on funding when you've overspent. It's best to give your budget some leeway at the very beginning so that when you exceed the set budget you won't be caught off-guard as badly.
You'll need to keep in mind that there are more costs than just the pool installation. You will also need to pay for fencing around the pool. Prepare yourself for the costs involved in the equipment needed as well such as pumps, filters, and chemicals.
You will need to make a decision on whether you will get an in-ground or above-ground pool. The cost factors differ so make sure to research both before coming to a decision. It's best to get at least three quotes on installation and materials. You are able to select the lowest priced contractor after comparing them.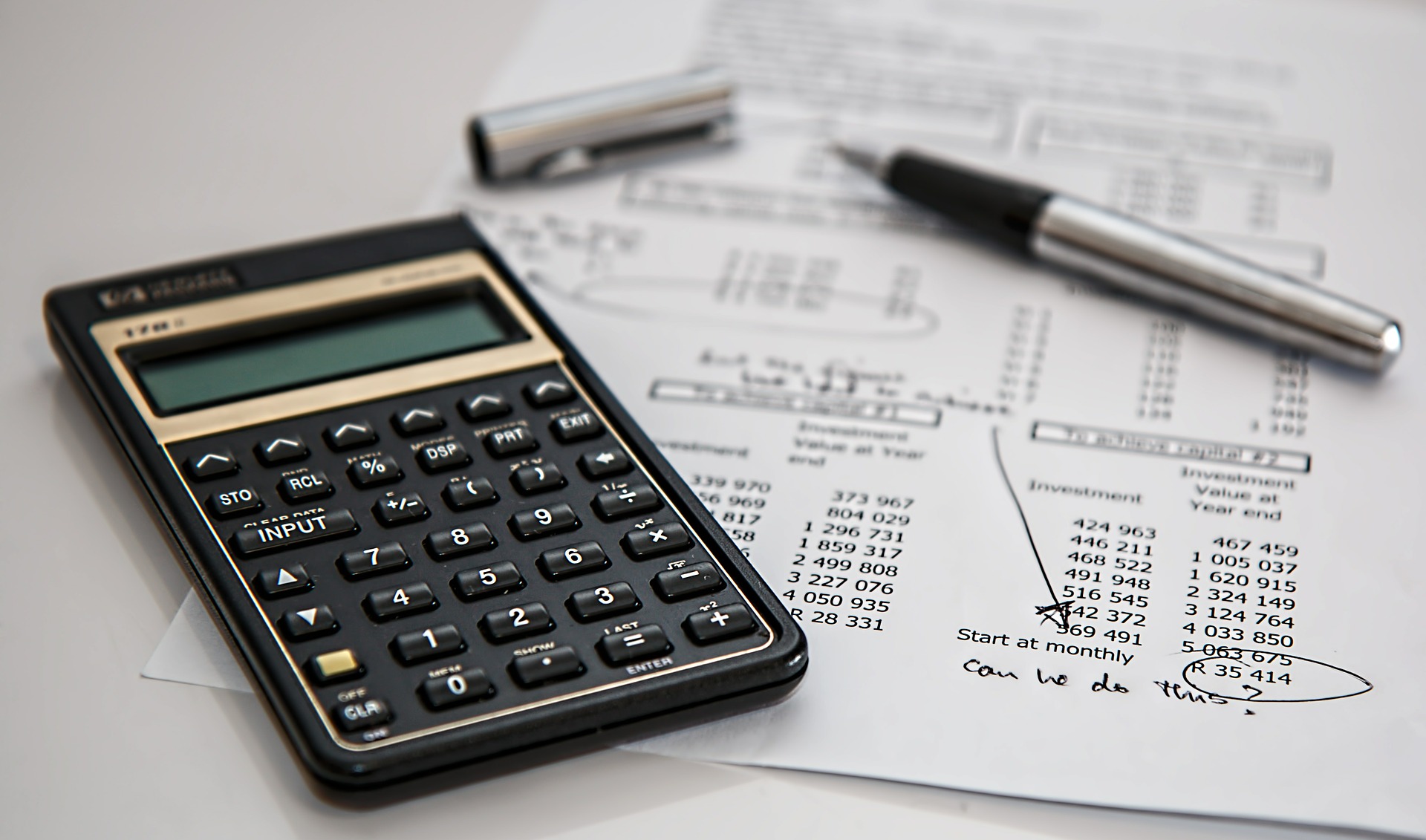 Financing
If you don't have the cash to or aren't able to withdraw a large amount from your bank account, then you will need to get financing to help you with your pool purchase. There are numerous lenders or loan companies that offer financing. Do your research and make sure they have a good reputation. You can look online and check on references from other people who have gotten financing.
Think twice before you pay cash for the construction. It's always safer to pay by check or using your credit card. If you prefer paying cash then only pay a portion like 50% and the rest after the construction is completed.
For more information on installation costs visit fixr.
Maintenance Costs
Not only do you need to prepare for the installation costs, but you will also need to come up with a financial plan for the pool's maintenance. Below are some ways to conserve your costs on maintenance:
A pool cover not only prevents dirt and debris from getting into your pool but it also keeps the water from evaporating fast during the summer months. This will also assist in maintaining the heat and balance of chemicals in your pool.
Do not overfill your pool. It is simply wasteful. Keep an eye on it to be shure it doesn't overfill. This could make the surrounding pool areas slippery and prone to accidents.
Do not put off any repairs that need to be done. Letting cracks and leaks go without taking care of them immediately could lead to eventually bigger problems in the long run.
Your chemical balance in your pool water will maintain longer if you take care of your maintenance equipment, keeping it cleaned on a regular basis.
Visit our previous blog, Save Money on Pool Maintenance, for ways to reduce costs further. A swimming pool is a lot of fun, but with it comes responsibility and financial obligations that you need to be prepared for. The better prepared you are when it comes to financing your swimming pool, the smoother the process will go.