Learning how to care for your swimming pool will save you money on your swimming pool maintenance. Not only is it smart financially, but the more you know about your pool's maintenance, the easier it will be to spot potential problems and stop them in their tracks. The best way to avoid costly repair expenses is to stick to your maintenance schedule and keep your eyes out for potential problems. For further information on spotting potential pool issues refer to our previously posted blog, Prevent Possible Swimming Pool Problems.
Many pool owners are hesitant to handle their own pool maintenance. They've heard rumors of pools getting messed up due to incorrect chemicals being added, etc. Don't let that fear of working in an unknown area or unfamiliar equipment stop you. Maintaining your swimming pool yourself does take some invested time on your part. Learning the basics will give you confidence so that you will feel more comfortable doing it. Keep in mind that there are professionals you can turn to if need be.
Buying Chemicals
You should use an authorized dealer when buying your pool chemicals. Not only to assure the quality of the chemicals you are purchasing but also the availability of a sales rep to assist you. Be prepared to give them information about your swimming pool. They will need to know the type of pool you have along with the size of it.
If possible, buy your chemicals in bulk instead of paying a marked up price. This is obviously a cost-effective way to purchase them. It won't take you long to see which ones work best for your pool. Pay attention to the ingredients that way if you decide to switch brands you will know what they need to have in them to get the results that you want.
It is a good idea to learn what all is required in handling your swimming pool's maintenance prior to purchasing a pool. Find out what the average cost for your supplies and equipment will be. Also, figure out how much time this is going to require you to put into it. Keep in mind, that in the beginning, it will take you longer to accomplish it due to the fact that this is all a new process for you. Once you get the hang of it you will develop a routine and be doing the same work in less time.
Creating a Pool Maintenance Schedule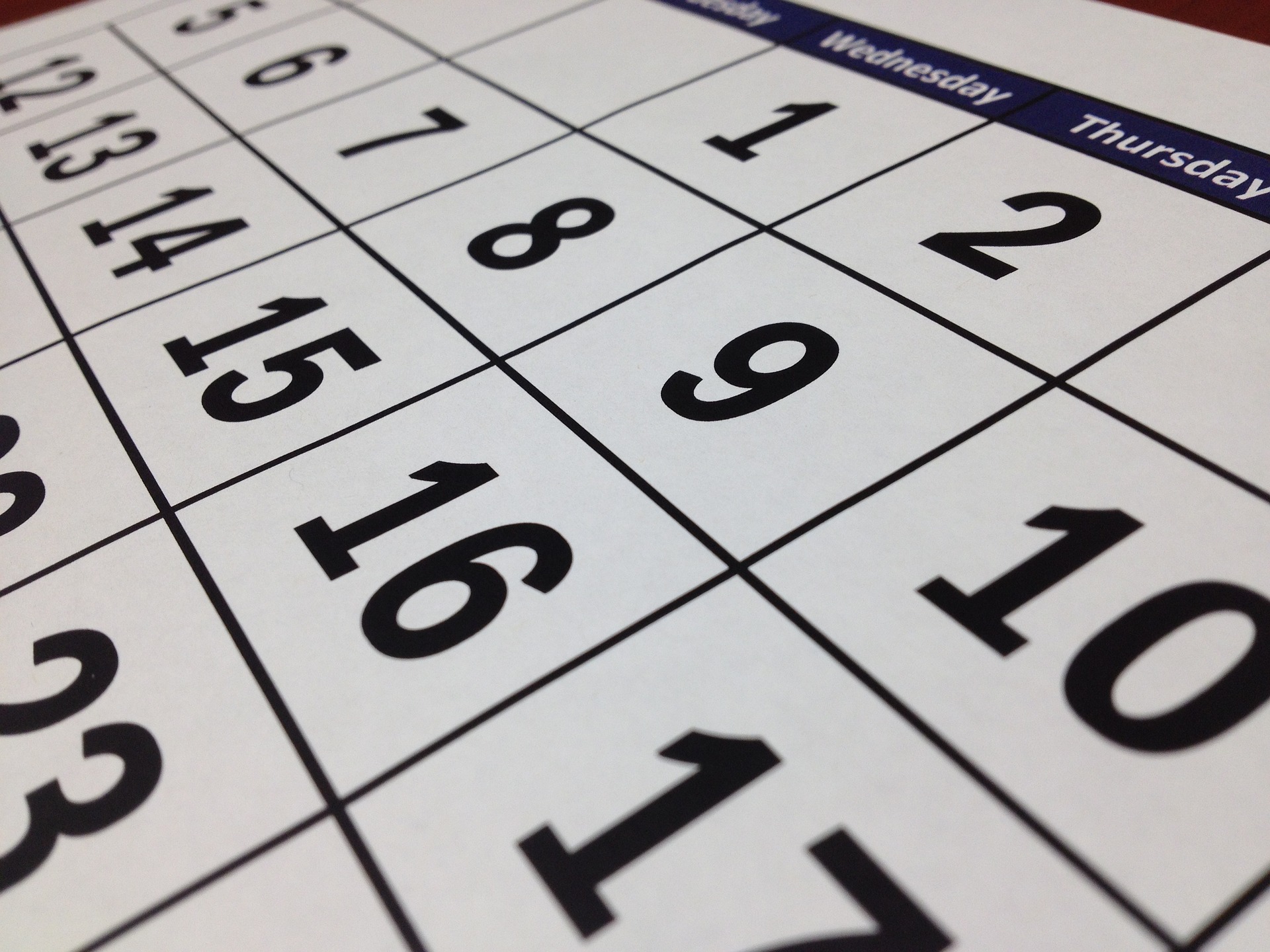 Creating a maintenance schedule for your pool is vital for your pool to work properly and for the longevity of your equipment. This can be done using a blank calendar page or on your computer. Using a color-coded system can be helpful to visually see what needs to be completed. Set it up however you choose as long as it works well for you. For help creating the ideal pool maintenance schedule see Medallion Energy's guide.
When you are the one taking care of your swimming pool it will give you a sense of pride. We have a tendency to appreciate things more that we work hard for. If you learn all you can about caring for your pool, you will find that it becomes easier and the need to rely on a pool professional will be less and less. You will also begin to notice things that may need your attention before they get to the stage of being an actual problem. Your need to seek expert advice will decrease. See our previous blog, Trouble-Shooting Your Pool Problems, for a quick reference guide. The more you can keep your pool maintenance in the preventative - care stage the better.
If you don't like the thought of someone else coming to care for it or paying a professional to do the work, then learn how to handle the maintenance yourself. The more dedicated you are to taking proper care of your swimming pool and doing the required maintenance tasks, the longer it will last. You will get a lot of enjoyment out of your pool and the pride knowing you are responsible for it operating so smoothly.