Having a swimming pool can bring a lot of summer fun and improve your home's value. However, while it can be a great addition to any home, it can also be a dangerous liability. You have to understand that owning a swimming pool brings with it all the obvious benefits and great memories, but it is also a lot of responsibility that should be taken seriously.
This means your homeowner's insurance may be higher. Talk to your insurance agent about their suggestions to keep your premiums reasonable. Having your friends and family sign a waiver before swimming that releases you from any liability is often recommended. Doing so can help you keep those homeowners insurance rates at a lower rate.
The following are great pool safety tips for you:
A privacy fence that is at least 7-feet tall prevents others from gaining access to your pool while hiding the fact that you have a pool. You don't want naturally curious children to accidentally get in without your knowledge. Keeping a lock on your gate is also a good idea.
Everyone in your family should learn how to swim and be trained in CPR. Don't become over-confident because even expert swimmers can get into trouble in the water. Children should never be using the pool when adults are not present. Using the buddy system to ensure someone else is always present is a good idea.

Water Safety USA

provides good resources for learning swimming skills.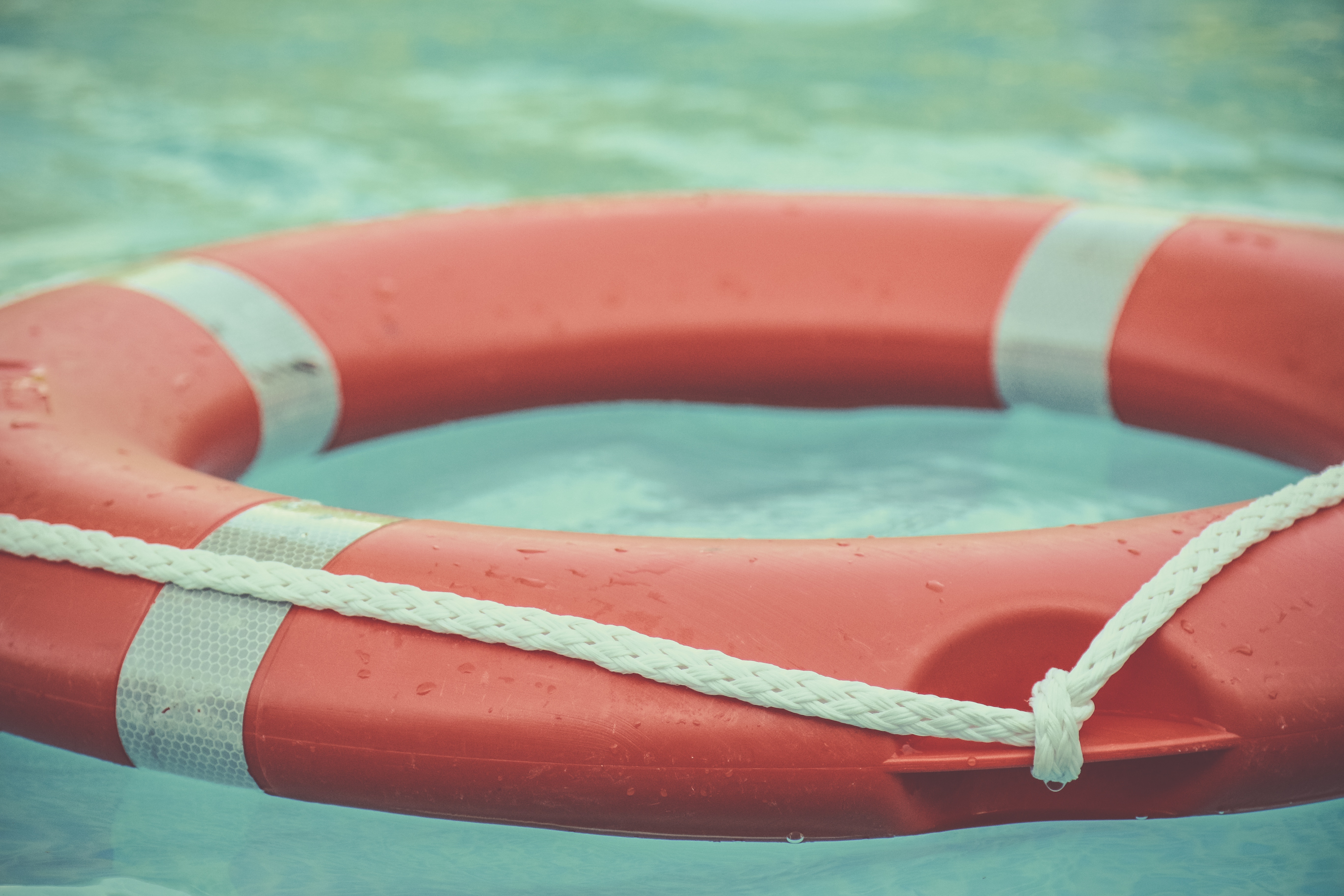 There should be some readily available equipment to toss in the water if the need arises. This can help a swimmer avoid panic if they begin to feel they are in trouble in the water. Limiting the number of pool guests at one time is helpful in order to keep an eye on everyone.
Keeping sunscreen on hand for everyone swimming during the day. This will help prevent sunburns which can lead to skin cancer.
Keep the area around your pool free from debris to prevent injuries. Installing materials that have traction will prevent slipping from wet feet. Some options to consider are textured concrete or having non-slip coating applied to your deck area. If you need some additional ideas check with any swimming pool dealership or on the internet.
Having lights installed from your house to your pool for night time swimming is a good idea. Solar lights are an option that won't use any electricity and will automatically come on at night. When the sun rises in the morning they will automatically turn off.
Chemicals should be used to make your pool water safe for your guests. If you aren't using the chemicals properly it can be harmful to your swimmers. Bacteria and algae can form causing health risks that lead to various illnesses if your water isn't maintained properly. Refer to our blog,

Does Your Pool Water Pass the Test?

for additional info on maintaining healthy pool water.
When you have a swimming pool safety needs to be a priority. You are responsible for everyone's safety. Additional measures may need put in place depending on your home and swimming pool. Always be alert for possible problems and find a good safe solution before they arise.