According to the Association of Pool and Spa Professionals (ASPS), there are 10.4 million residential swimming pools in the United States and 309,000 public pools. As you can imagine, those numbers allow for numerous possible drownings. Although swimming pools offer fun and excitement, they can also be dangerous. We already know that it only takes a few seconds for a child to drown. Investing in a pool cover is your best prevention of an accidental drowning.
Swimming pool covers provide more than just protection. If you use a solar-powered cover it will heat your water while keeping the debris out of your water. If you're wanting a cover that offers the best protection, then you will want a hard-top cover. They are sturdy and durable and can keep just about anything out of your pool water.
Depending on what needs you have and what type of climate you live in, the cover you will need will vary. For those that live in a warm climate, you may want to look into a basic plastic cover for your pool to keep it protected and clean. These covers will keep dirt and debris out of your pool when its not in use.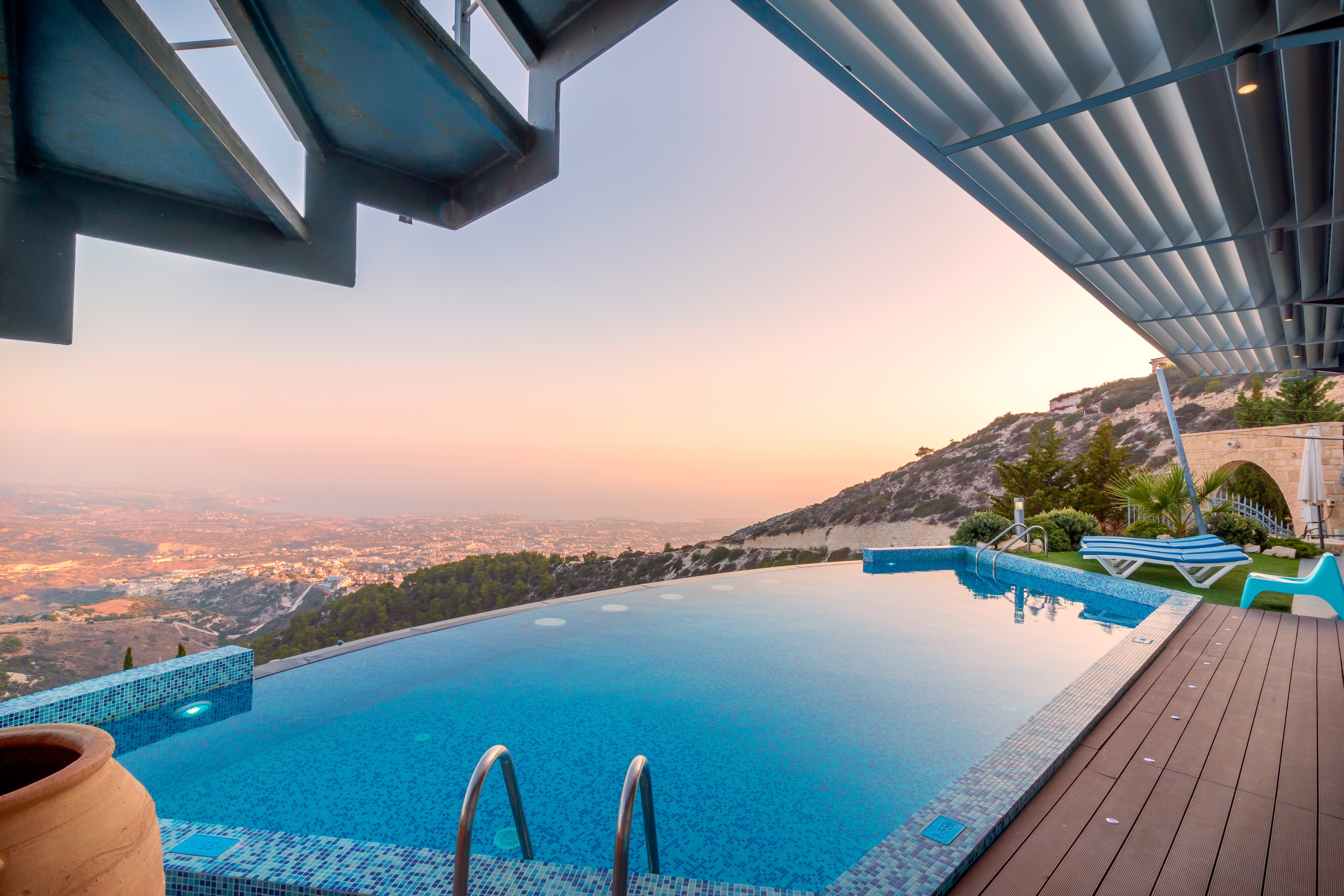 Swimming pool covers come in a variety of materials as well, such as vinyl, mesh, net, etc. Mesh pool covers are a top seller, as they provide a tight-fitting barrier which keeps your pool free of debris, prevent evaporation and maintenance, and hinder unauthorized access.
Vinyl pool covers provide an elevated source of security. Access is gained by using a key. They are also great for retaining heat, along with preventing any loss of chemicals. Vinyl covers are used by hundreds of thousands of pool owners.
No matter which pool cover you determine is right for you, you can rest assured that it will be protecting your pool water. They are a key factor in preventing accidental child drownings and can be purchased without spending a lot of money. Depending on the type of pool you have, the covers you have to choose from will vary. For further information on determining which type cover is best for you, visit Swim University.
Check with your local and state regulations to make sure that your cover is acceptable. Laws and regulations vary, with some areas requiring a specific type or size. If you check with your local police department, they should be able to advise of any requirements for your area.
Whether you have an above ground pool or in-ground pool, a swimming pool cover is something well worth spending your money on. There is a large selection available to fit all types of swimming pools. Before purchasing a pool-cover look at the package to be certain that it will work on your type of pool. Not all pool covers may work with your type of pool so it's important to check that before you make your purchase. Also be sure to make sure that everything you need to use it immediately is included, such as straps or anchors.