Ongoing maintenance should be taken into consideration when you plan on purchasing a swimming pool. Depending on your pool and how much work you can put into the maintenance yourself, the cost can vary from $100-$400.
Let's outline where you can expect to accumulate your costs:
Electrical and Heating
It takes a lot of electricity to actively keep your water circulating and heated. Plan on spending $50-$75 a month for electricity.
Chemicals and pH Tests
Costs in this area are relatively low. You can plan to spend $20-$30 a month for all your chemicals. Visit Swim University for helpful information on maintaining good chemical levels. Another good resource is PoolCalculator.com that provides a calculator tool for adjusting your chemical balances.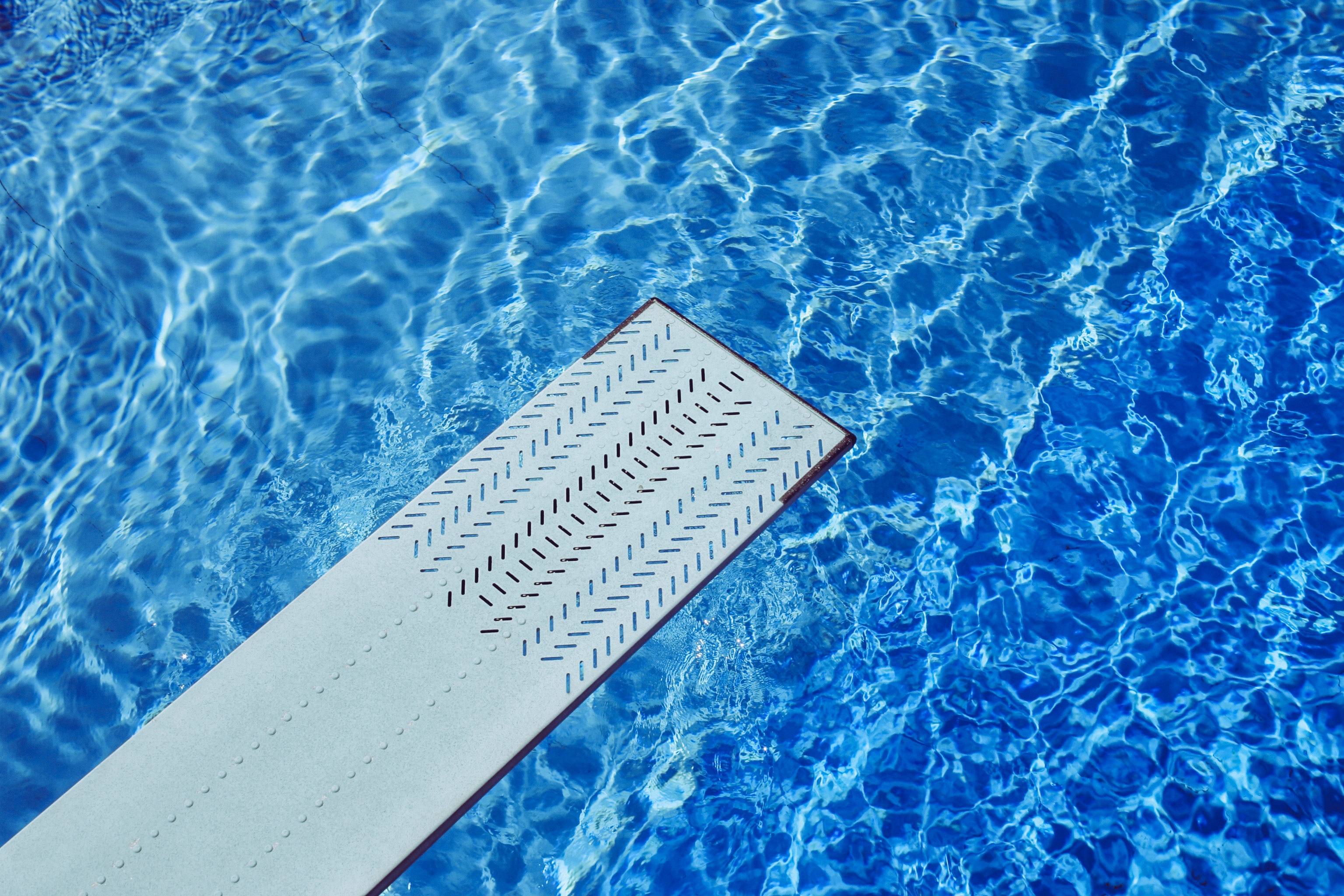 Weekly Service
The internet is a great source for learning what you need to know about pool chemistry and maintenance. If you are one of those people that prefer to hire someone to handle your pool servicing for you, you can plan to spend about $75-$90 a week that includes your chemical cost.
Replastering
In-ground vinyl pools will need to be replastered every 5-10 years. Your cost can easily reach $10,000 or more.
Heater and Pump Replacements
Plan on spending around $2,000 over the span of 10 years to replace your heater and pump when necessary .
You should set aside an additional $100 a month toward a pool maintenance fund. You'll then be prepared for the destined equipment that will need to be replaced. If you need to keep your costs down, you can get them as low as $100 a month if you invest your time learning about pool chemistry and maintenance. If you prefer to have a professional handle all the maintenance for you, you're looking at about $300-$400 a month. By learning all you can about maintaining your pool, you can save yourself a lot of money.